Prime Minister Says BPO Sector Critical for Growth and Job Creation
June 29th, 2018
By Nice Global
BPO Industry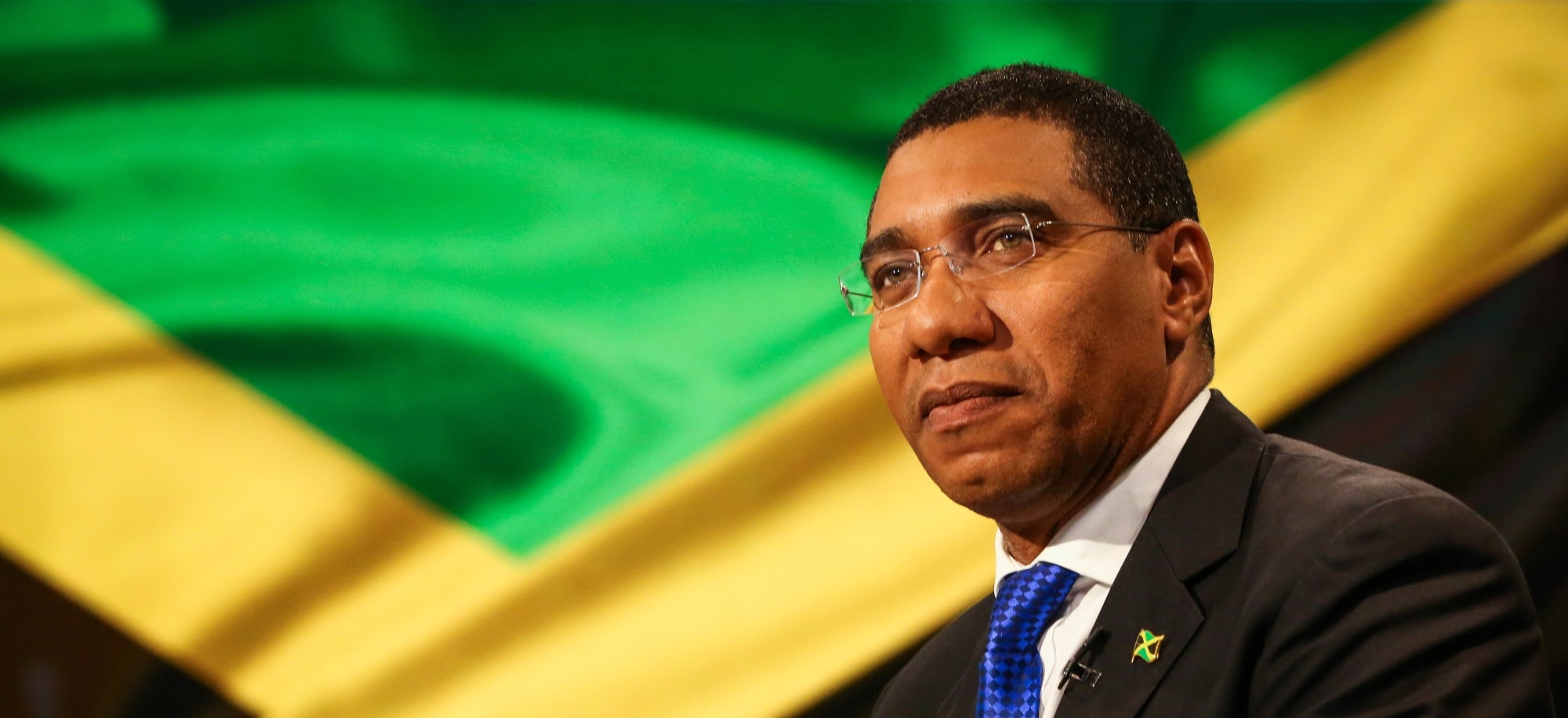 Prime Minister Says BPO Sector Critical for Growth and Job Creation
Prime Minister, the Most Hon. Andrew Holness, giving the keynote address at the Edu-TVET Conference at the Holiday Inn Resort in Montego Bay, St. James, on December 8.

Prime Minister, the Most Hon. Andrew Holness, says the Business Process Outsourcing (BPO) sector is critical in the plan for inclusive economic growth and job creation, and that by next year, at least seven additional companies are expected to come on stream.

Addressing the Edu-Technical and Vocational Education and Training (TVET) Conference on December 8 at the Holiday Inn Resort in Montego Bay, St. James, Mr. Holness said for the last five years the industry has experienced tremendous growth, with 45 companies operating in the ICT/BPO sector.

He also noted that employment in the sector has moved from about 12,000 persons in 2011 to 22,000 at present, and the Government is projecting the figure to reach 30,000 within the next five years.

Mr. Holness further added that while the business is expected to grow organically on its own, with things the way they are, it could actually explode if it is given the quality attention it requires.

The Prime Minister said he has given a directive to three government entities to collaborate in the formation of an investment fund to accommodate and promote the growth in the BPO sector.

The three entities are Factories Corporation of Jamaica (FCJ), the Development Bank of Jamaica (DBJ), and Jamaica Promotions Corporation (JAMPRO).

Meanwhile, the Prime Minister said the education sector must now begin to prepare itself to train and have 300,000 Jamaicans working in the BPO industry.

"You might all be shell-shocked by this figure, but I want you all to think big. We support the education of our people 100 per cent. We are committed to providing budgetary support to education, as we recognise that there can be no prosperity without an educated, trained and trainable workforce. We must have all citizens attached and productive," Mr. Holness said.