NICE Global Celebrates Another Anniversary
June 20th, 2016
By Nice Global
NICE Global News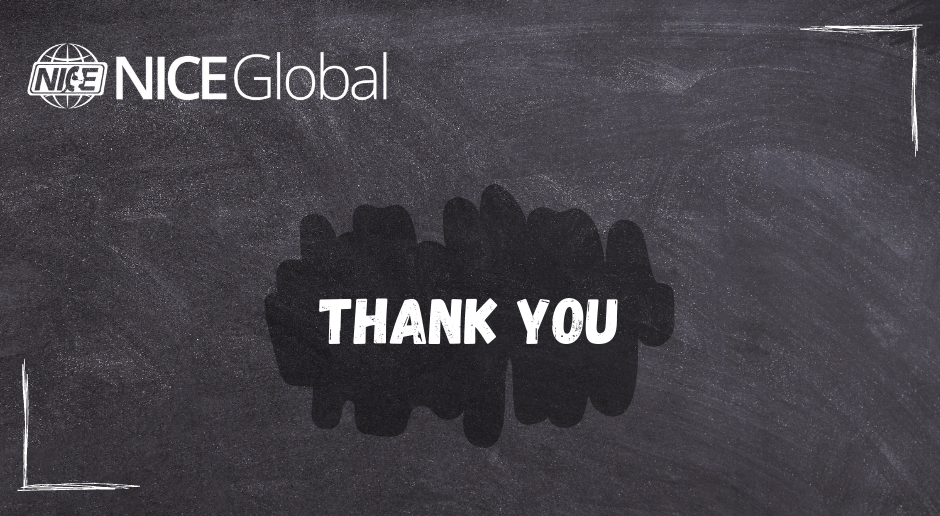 NICE Global Celebrates Another Anniversary
It was a momentous occasion when Nearshore Inbound Call Experts (NICE) celebrated two years of achievement with an event at Cazoumar Freezone, Montego Freeport, Montego Bay recently.

Special guests included Dr. Horace Chang, minister without portfolio in the Ministry of Economic Growth and Job Creation; NICE executives; representatives from Cazoumar Freezone; HEART Trust/National Training Agency and companies within the business district.

"NICE is on track to becoming the employer of choice not just in western Jamaica, but island wide," said Dr. Chang, who spoke about the critical intervention that the company has made in the lives of many of the young men from Montego Bay by presenting an avenue for success, thus steering the youth away from crime and violence.

"With 90 per cent of the staff being men, NICE presents the keys to success to many young men who may not be good in academia, but can get a job and do well and improve their lives and that of their families by nurturing and developing their information technology skills at the company," he said. Dr Chang noted the current administration's willingness to provide support where needed so that the platform of success that NICE has established can remain rock-solid. He also stated that the administration will be "eliminating any encumbrance within the bureaucratic channels to ensure whatever the company needs as it continues to grow and expand, and that it is not hindered by red tape and needless regulations".

Shoaib Shaffee, managing director of NICE, thanked the staff for their invaluable contribution over the period by allowing the company to achieve all the success that it has had, despite the challenges. He also thanked the owners for sharing his vision and embracing the opportunity of being a catalyst for change in the lives hundreds, even thousands, of individuals that will be beneficiaries of the growth and expansion of the company.